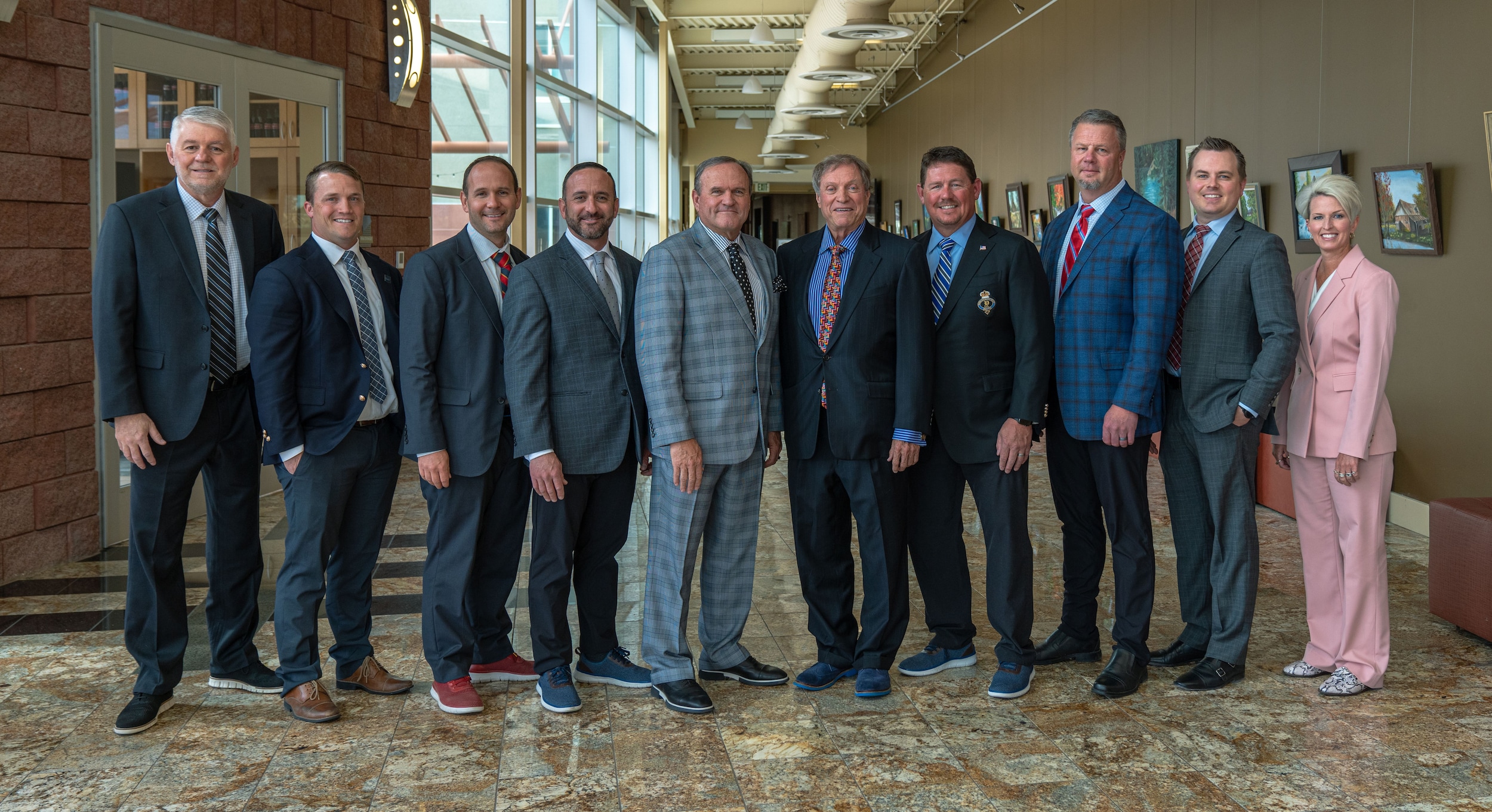 The Young Automotive Group is rich with history.  What started out as a single dealership in 1924 in Morgan, Utah has grown into one of Utah's and Idaho's most trusted automotive groups.  For over 97 years we at the Young Automotive Group have strived to deliverer an exceptional customer service experience that has generated a fiercely loyal following.  
With twenty five locations spanning from
Southern Idaho to Bountiful
the Young Automotive Group has grown dramatically in the last several years. Featuring eighteen different vehicle brands and five new Powersports locations which include eleven additional manufacturers. The Young Automotive Group is continuing to diversify even in these uncertain times.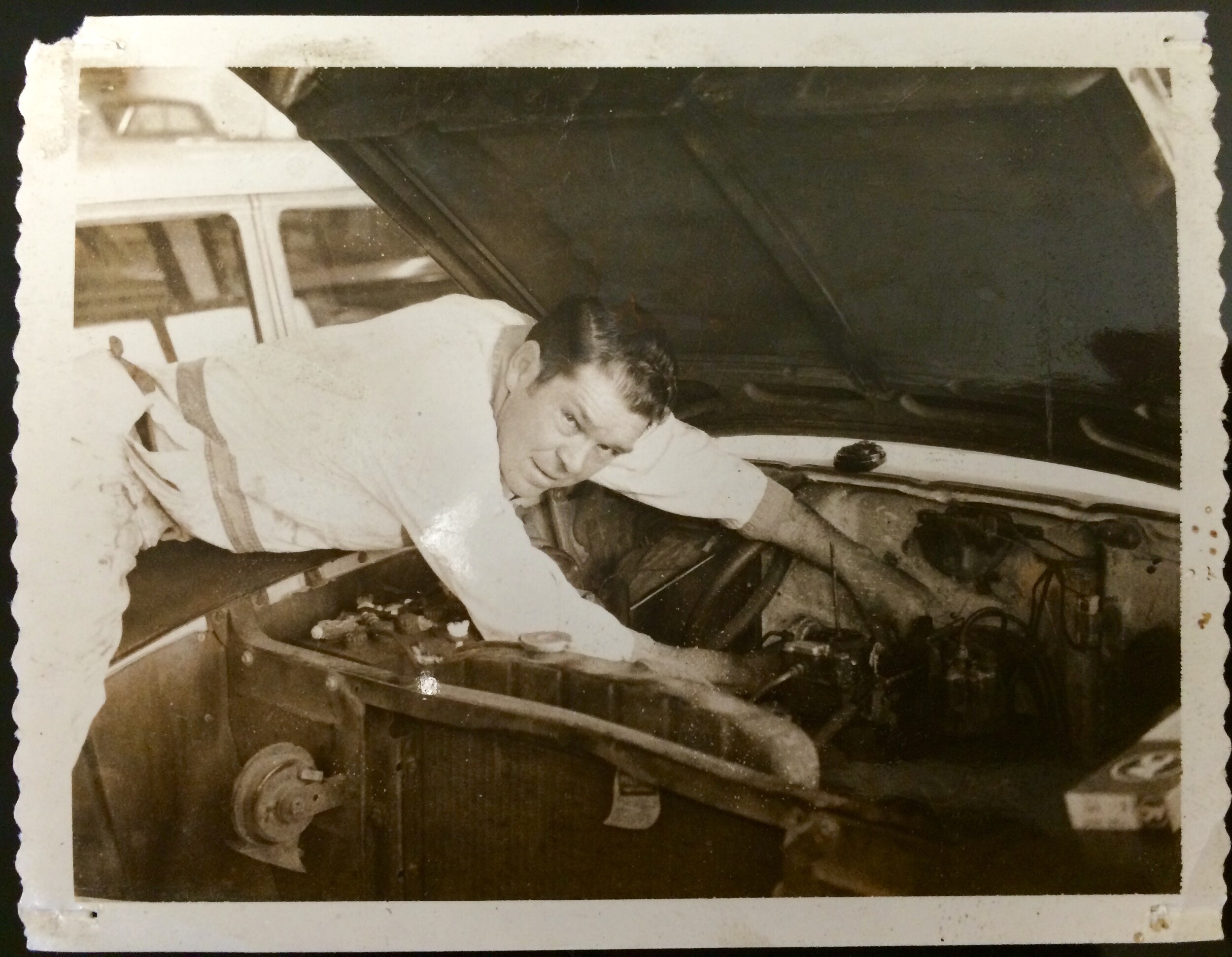 The Young A
utomotive
Group started as Olsen Chevrolet Oldsmobile in 1924 in Morgan, Utah.
Jack Olsen acquired the rights for a local Oldsmobile dealership and never looked back. Years later, in the 1940's Jack moved the family business to Layton and opened Young Chevrolet which has grown into a coveted local brand that is a staple in the community to this day.
In the early 90's The Young Automotive Group added a second dealership, Young Pontiac. After that expansion was well on it's way. Understanding the benefit of diversifying the dealerships and expanding
out Spencer Young Senior added to the growing business by purchasing
Bonanza Motors
first in Idaho and soon after that multiple pre-owned vehicle dealerships in Utah including Avis Car Aales in Ogden and First Choice Cars which later became Young Kia.
Following the 2008 recession, The Young Automotive Group continued to diversify adding Young Subaru in Ogden in 2011.  The year 2013 brought one of the biggest increases with the new dealerships including Young Chrysler, Dodge, Jeep, Ram, and Young Ford in Morgan, as well as Young Toyota, and Young Honda in Logan. The Following year brought a massive wholesale parts expansion plus the re-structuring of our fleet sales division which has grown into one of the largest in the nation.
In 2015 Young Powersports in Idaho was added to the growing number of dealerships in the group. During that same time, construction of new buildings in both Burley, Idaho and Morgan, Utah were finished. In 2016 construction of the new Young Kia location was completed in Layton and the acquisition of Young Mazda, along with Young Hino, Young Isuzu, and Young Ford in Brigham City was completed.
2017 was a year of growth and construction including the Young Honda building and the renovation of Young Toyota in Logan. We also began construction of Young Mazda's new location in Ogden. In 2018 The Young Automotive Group expanded again with the acquisition of Young Hyundai in Ogden. The Young Buick GMC Idaho building was renovated as well as the opening of the Young Truck Center in Kaysville which houses medium duty trucks from Hino and Isuzu plus multiple trailer brands supporting customers all over Utah.
2019 brought 2 new Powersports locations Adding new brands like Kawasaki, Yamaha, Suzuki and Honda Powersports to the ever growing portfolio of the Young Automotive Group.
In 2020 the groups third Ford dealership was acquired establishing Young Ford Ogden as well as the acquisition of a new Powersports dealership in Pleasant View.
 2021 began with the acquisition of two more Powersports dealerships. One in Centerville and the other in Bountiful, adding new manufactures to the group one including Can-am and Indian Motorcycles. We also added Audi Layton and Young Volkswagen to our portfolio in July of
2021.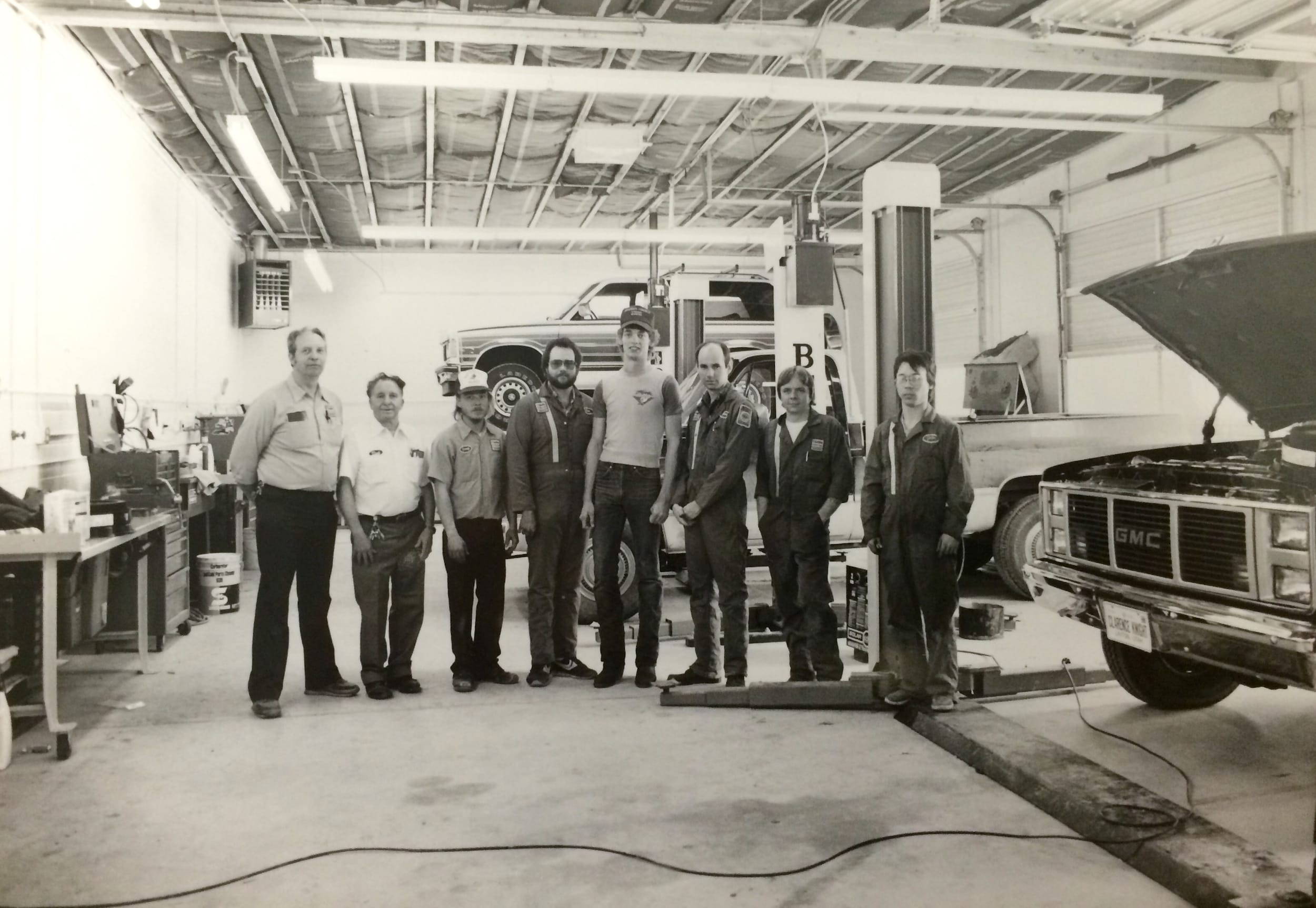 The Young Automotive Group continues to evolve and change. The resources we've developed through our network of supporting organizations benefit the customers we serve as well as the employees at the Young Automotive Group. We look forward to being able to serve you and your loved ones.