About Us
At Young Automotive Group, we are more than just a collection of dealerships. We are a company driven by a mission to deliver an exceptional customer experience while generating a fiercely loyal following that loves to Think Young. With a strong commitment to our customers, we have established ourselves as a trusted name in the our community.
Our Customer Experience
At the core of our company lies our unwavering dedication to providing an exceptional customer experience. From the moment you step into any of our dealerships, our friendly and knowledgeable team is here to assist you every step of the way. We understand that purchasing a vehicle is more than just a transaction; it is an important decision that can greatly impact your daily life. That is why we prioritize understanding your unique needs and ensuring that you find the perfect vehicle that meets your requirements and exceeds your expectations.
We believe in fostering long-term relationships with our customers while building trust and creating an experience that will make you a part of our Young Automotive Group family. We value your satisfaction above all else and go the extra mile to ensure that your experience is nothing short of exceptional.
Our Values
Our values guide our people, driving our actions and shaping our company culture. They are the compass that directs us towards excellence. We foster trust and loyalty through transparent and reliable relationships with our customers and team members. The power of teamwork and collaboration is equally important to achieving success; we work together, supporting one another, and rising together. Our company is committed to actively engaging with and supporting our community. We strive to make a positive impact by actively participating in community initiatives, supporting local organizations, and fostering meaningful connections with the people we work with. We understand the importance of meeting and exceeding customer expectations, providing exceptional quality, and delivering an experience that is of great value. Our commitment to gratitude drives us to continually improve and exceed expectations, fostering strong and lasting relationships with those we serve.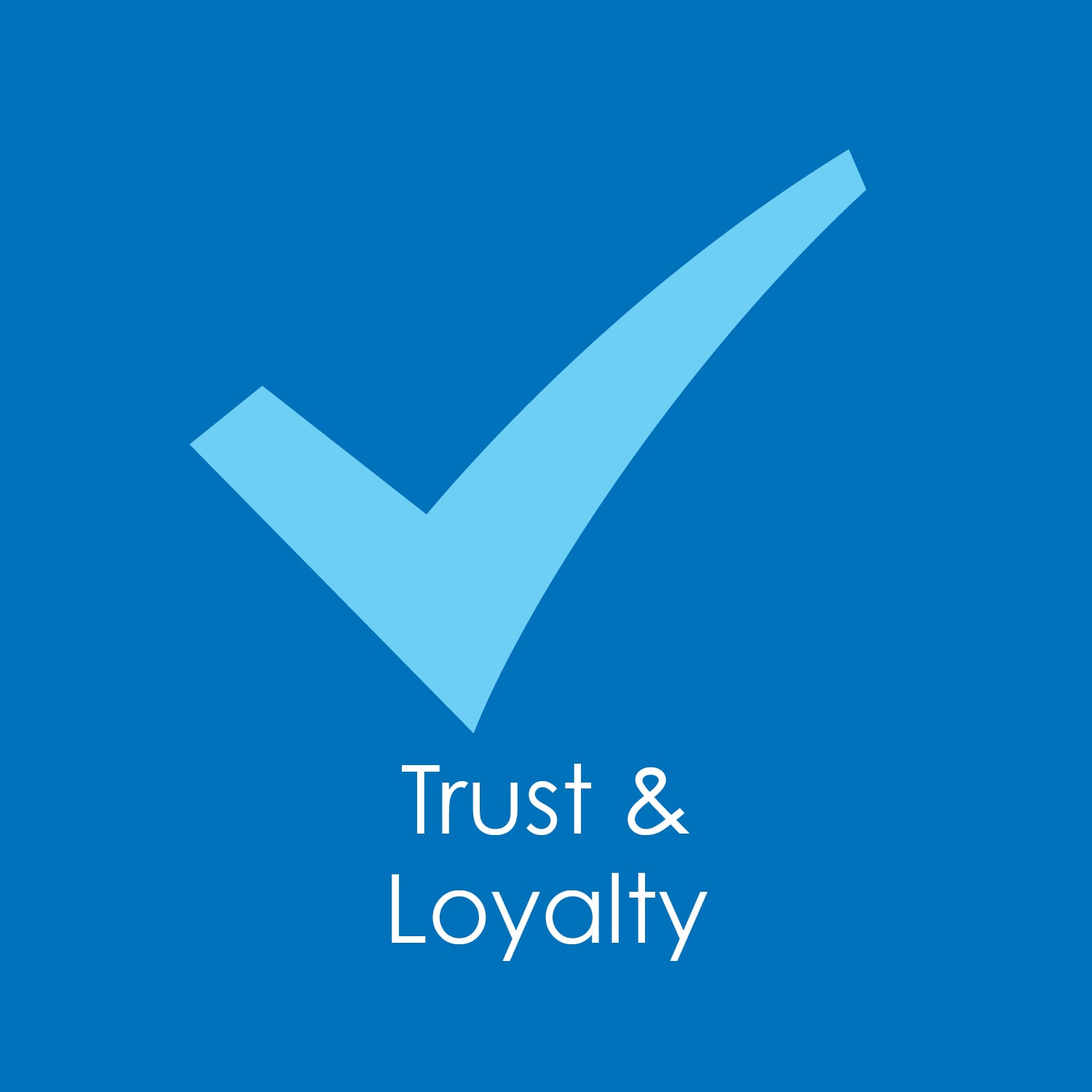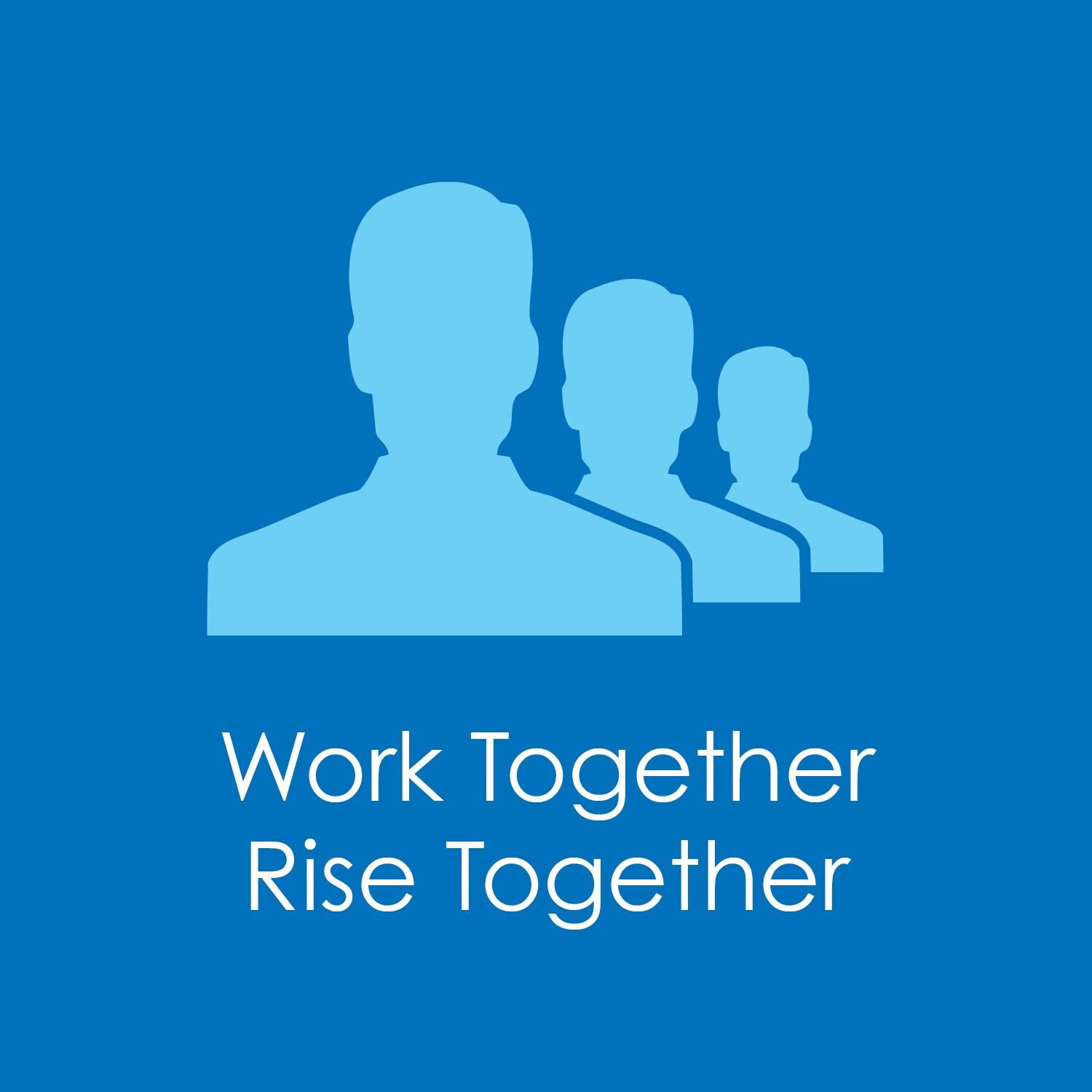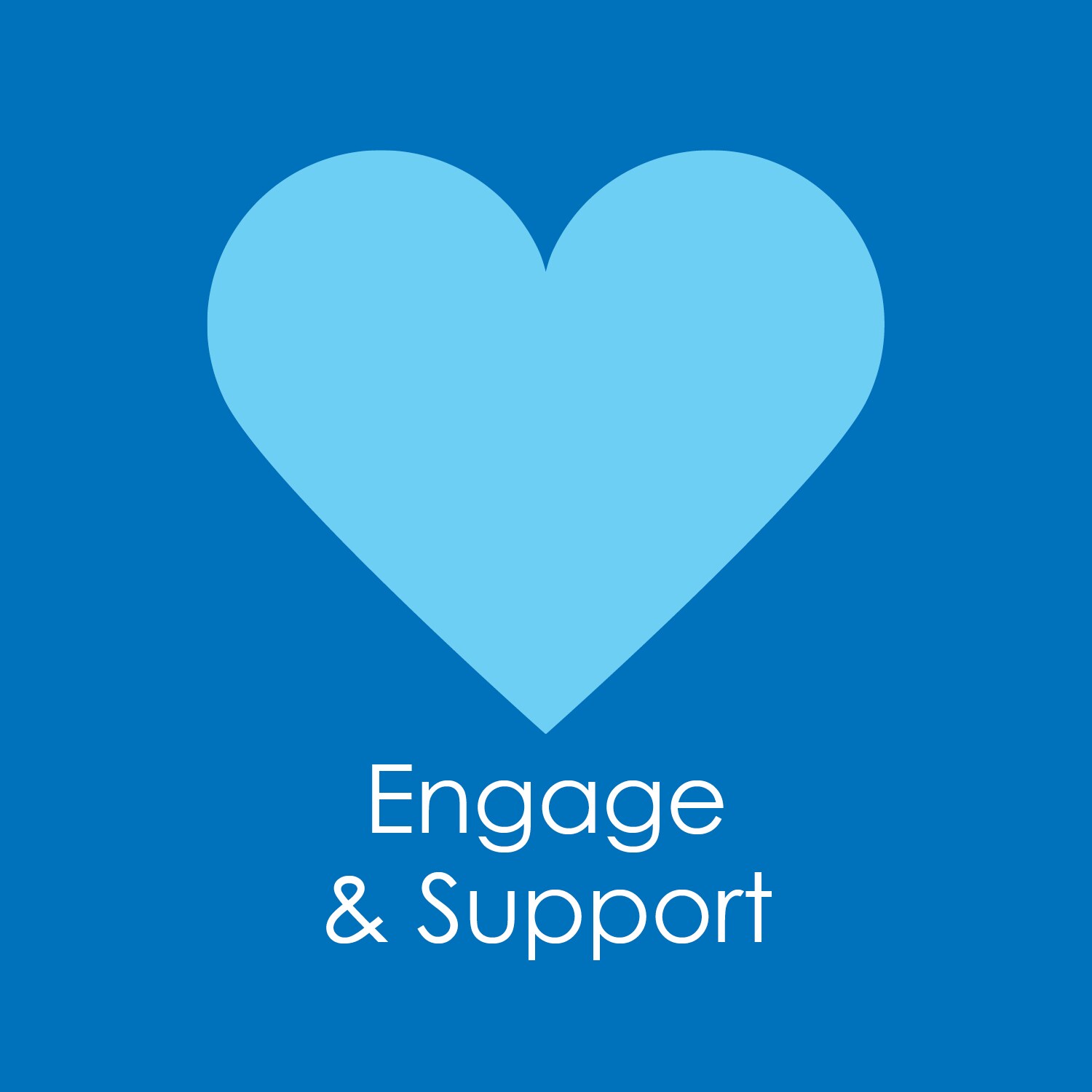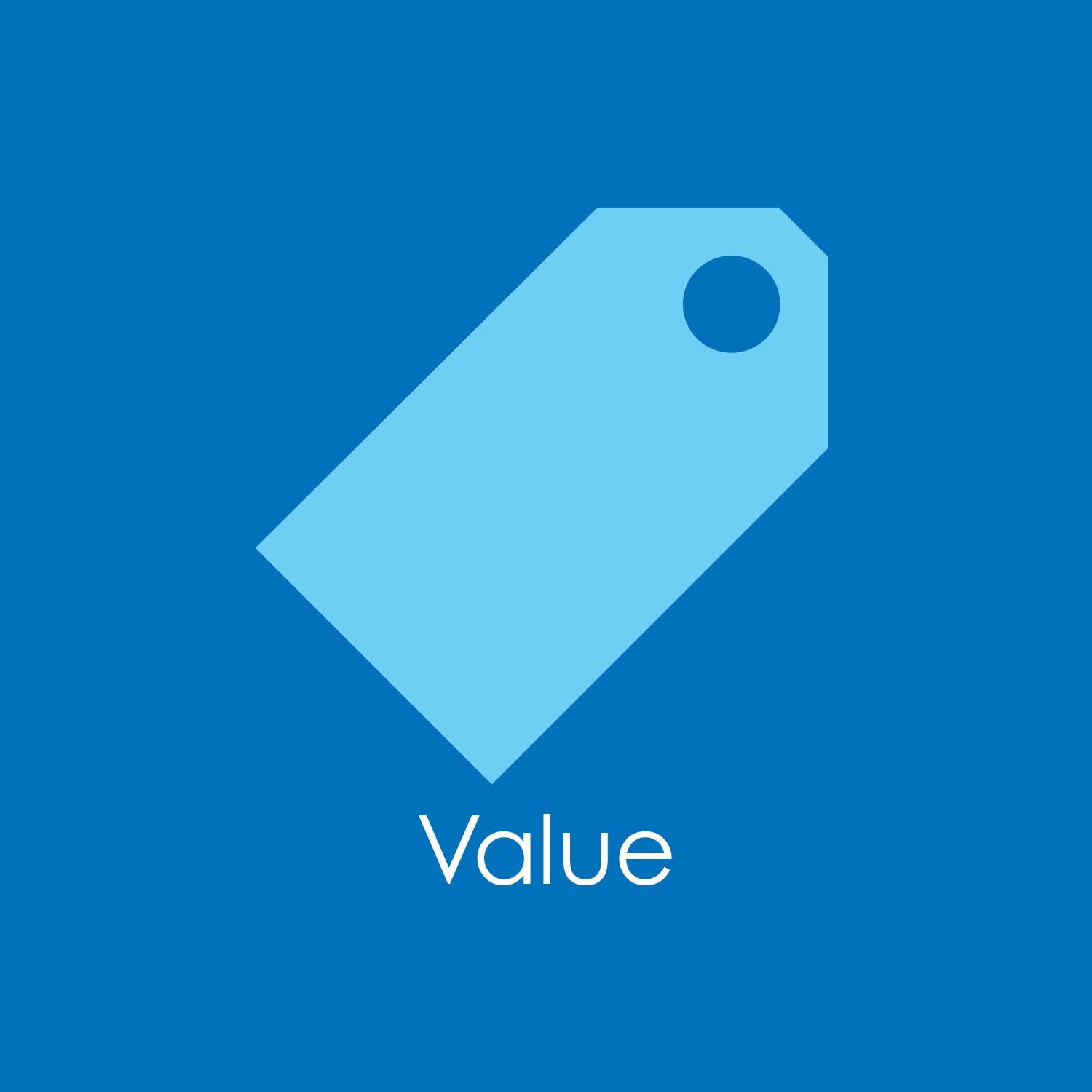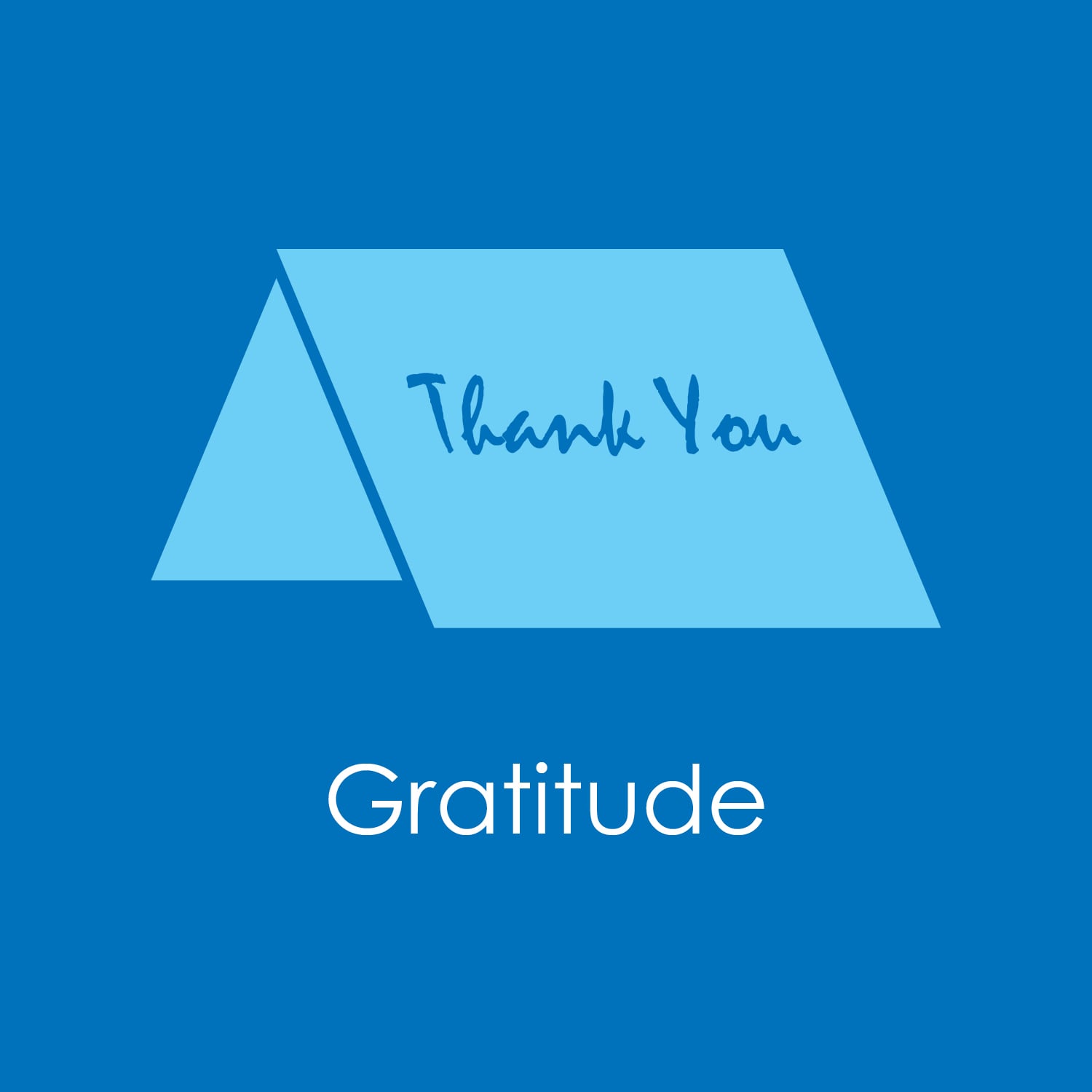 Young Caring for Our Young
The mission at Young Caring for Our Young is to serve our YOUNG and those in need by bringing together the community to take action and build a brighter future.
Because of our employees and customers, each of our dealerships donate at least $10,000 annually, and in many cases much more than that in order to support Young Caring for Our Young initiatives. Their generosity helped us donate over 1 million dollars in 2022.