Family mover OR fun vehicle. You've always had to pick just one.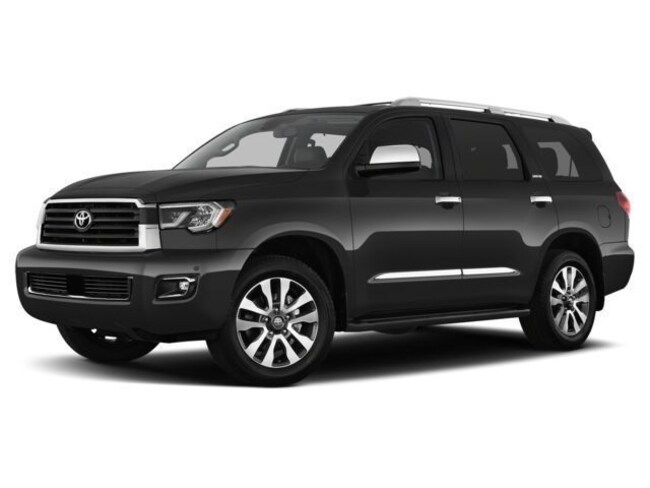 "There is no such thing as a family vehicle thats also fun" or "Practicality and performance are polar opposite" at least thats what we've been told for so long. Get ready to change your brain training of vehicle capabilities and capacities.

Toyota has swooped in to save the day the high performance, high capacity, and very stylish Sequoia Sport! The Toyota Sequoia is known for its ability to move a family but has not had much for a face lift in a few years. 2018 marks the biggest change in years for the Sequoia, adding the TRD Sport trim to its growing brand. The sport Toyota Sequoia has a few key feature differences to the standard trims of the sequoia including (but definitely not limited to) Blacked out 18" rims and tagging on the exterior of the vehicle with an all new design for the headlight fixture and front end as well as high performance sway bars, split wishbone suspension that has been specially tuned for sport performance. If you are the "Anti-soccer-mom" or the "This-dad-knows-how-to-roll-with-style" Dad or anything in between and you want your next vehicle to have the best of capability and capacity then you NEED to drive the new TRD Sport Sequoia from Toyota. Come in to Toyota and well help you go places.